Smile Makeover – San Antonio, TX
Transform Your Entire Smile!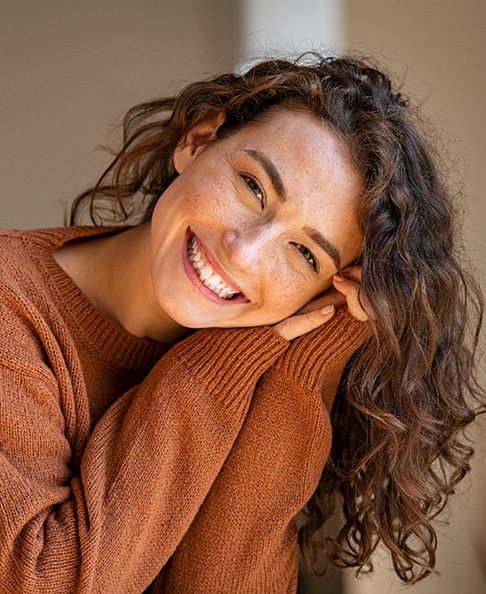 Do you have numerous flaws that litter your smile? When there are multiple things going on, it can be difficult to determine what you should address first when trying to achieve your smile goals. Fortunately, at Crownridge Dental and Orthodontics, we offer Smile Makeovers to help improve the function and appearance of your smile in the best possible timeframe. You can transform your entire smile with a combination of procedures and treatments. To determine if a smile makeover is right for you, schedule a consultation with us.
Why Choose Crownridge Dental and Orthodontics for a Smile Makeover?
Customized, Gorgeous Results
One of America's Top Dentists
In-House Savings Plan
How Does a Smile Makeover Work?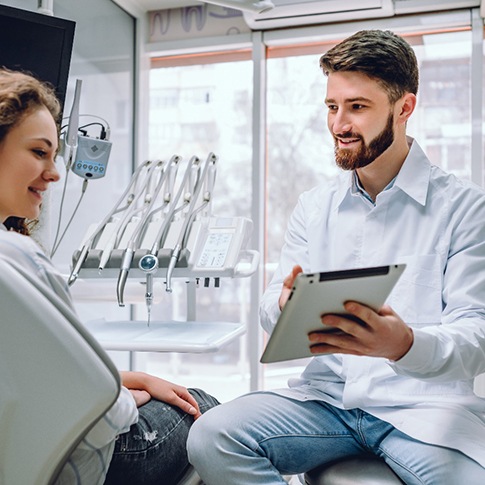 A smile makeover is a combination of restorative and cosmetic treatments to completely makeover your smile. During your initial consultation with us, we will discuss all of the procedures and treatments that can be included in a smile makeover. This may include veneers, metal-free restorations, teeth whitening, and more! Your consultation is an excellent time to bring some inspiration photos so we can have a better understanding of exactly what you have in mind and achieve your desired results. After examining your smile, we can work on a plan that's right for you.
The Benefits of Getting a Smile Makeover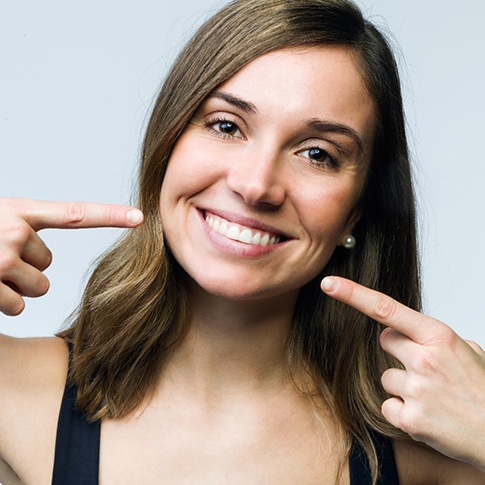 There are numerous benefits you can expect when you opt for a smile makeover. Here are some of the ones that you can experience:
Improved Smile Function
Better Dental Health
More Youthful Appearance
Increased Confidence
Long-Lasting Results
Understanding the Cost of a Smile Makeover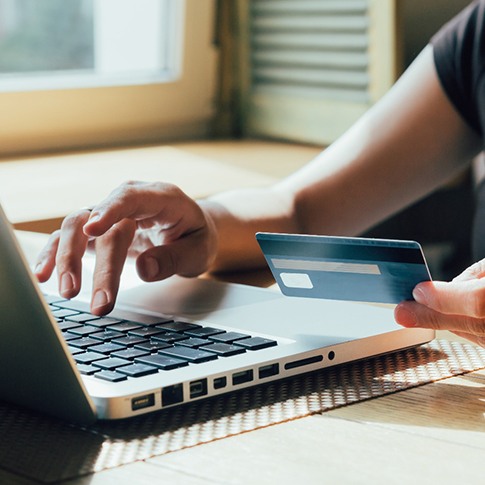 There are many factors that you should think about when considering a smile makeover. The cost of your treatment is one of the most important ones. Because each treatment plan is different based on your individual smile goals, the cost will vary for each patient. During your consultation, we will go over all of the financial aspects before beginning your treatment. We are happy to help you navigate the cost of your treatment to make the process as easy as possible!
Smile Makeover FAQs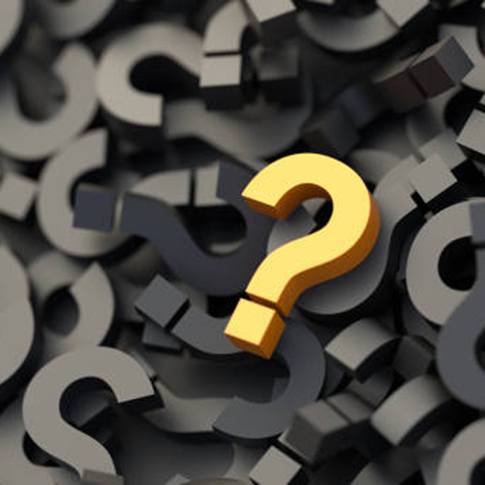 A smile makeover can revamp your pearly whites and boost your self-esteem, but it's a big investment. Don't worry if you have a few concerns because Dr. Christian A. Pham will explain everything during your consultation. While you wait for your appointment, here are the answers to the most frequently asked questions about smile makeovers.
Does a Smile Makeover Hurt?
Dr. Pham keeps your comfort a priority. A local numbing agent can block any pain signals so you won't feel any discomfort. Sedation may also be an option. While you might feel some pressure, you will not have any outright pain. However, depending on the procedure, your mouth may be a little tender after the effects of any numbing agents or sedatives dissipate. You can manage it with an over-the-counter pain reliever and eat soft foods. Follow any additional aftercare instructions explained by Dr. Pham.
Is a Smile Makeover Covered By Insurance?
Most dental insurance doesn't cover elective services, but there are exceptions. Your insurance may include your consultation, diagnostic imaging, or preparatory procedures, like a dental cleaning. If treatment is medically necessary, like fixing a chipped tooth, your insurance may cover some of the cost after meeting your annual deductible. A member of our office will work on your behalf with your dental insurance to maximize any applicable coverage. They will explain how your benefits are being used and if there's any remaining balance. Our office offers various financial solutions to keep the smile of your dreams within your budget.
Is There an Age Limit for a Smile Makeover?
It's never too late to invest in a picture-perfect smile. Although there's no age limit for a smile makeover, certain oral and general health conditions can make your treatment a little more challenging, like those associated with aging. After learning more about your medical history, your dentist will create the personalized plan you need to transform your smile safely.
How Long Does a Smile Makeover Last?
Many factors affect the lifespan of a smile makeover, like the procedures used. Some services can last for many months or years, while others can thrive for decades. Your oral hygiene routine can promote the life expectancy of your new smile. Brush your teeth at least twice daily for 2 minutes each session using a soft-bristled toothbrush and non-abrasive toothpaste. Floss your teeth every night before going to bed. You can get the most from your investment by breaking any bad habits, like smoking, using your teeth in place of scissors, or chewing on your fingernails. Limit how often you have sugary foods and drinks to prevent decay. Moderate your consumption of crunchy, chewy, or hard foods. Besides caring for your smile at home, visit your dentist every 6 months for a cleaning and checkup. Dr. Pham will review any additional tips to maintain your results based on your treatment.