CANDID DAY
11/13/2023
$1000 IN SAVINGS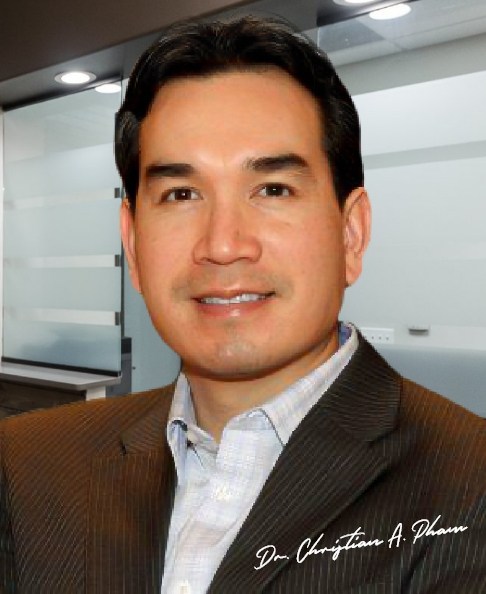 San Antonio's Dentist
Caring.
Compassionate.
Qualified.
Dentistry is often thought of as a dreaded experience – but our dental team can help you find it fulfilling, simple, and free of unnecessary stress at last. My background involves time spent in the Air Force as a captain, monitoring and improving service members' oral health, as well as a great deal of advanced training in orthodontics. I've even been recognized as one of America's Top Dentists by the Consumers' Research Council of America. All in all, I take my work seriously, and I believe in a compassionate, educated approach that puts my dental patients' needs first without exception.
Meet Dr. Pham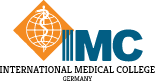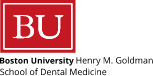 What Sets Us Apart
Different (in a Great Way)
From routine dental checkups and teeth cleanings to state-of-the-art tooth replacement with dental implants, our nearby dental team can do it all. We offer a comprehensive variety of dental services for dentistry patients from all walks of life here in San Antonio, and you'll feel right at home from the very first appointment too. We can't wait to leave you smiling!
Request a Visit!
Modern Solutions to Common Dental Problems
How Can We Help?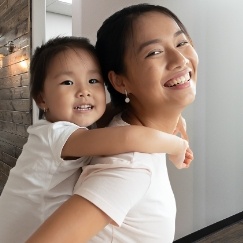 I Need a
Checkup & Cleaning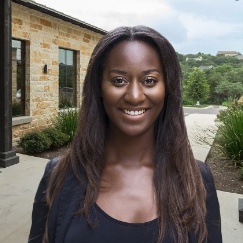 I Want a
Straighter Smile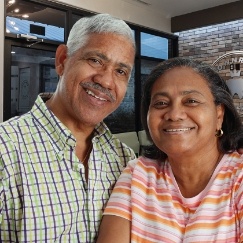 I am Missing
1 or More Teeth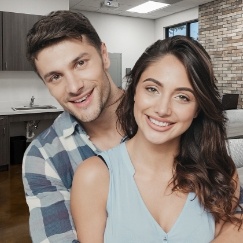 I Have a Cavity
or Broken Tooth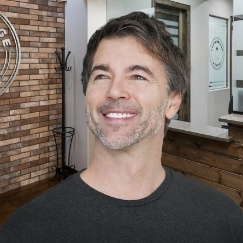 I Snore or Gasp
for Air in My Sleep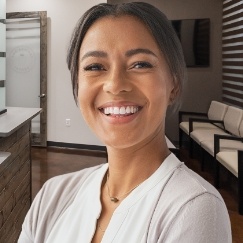 I Want to Enhance
My Smile

Dental Implants
Placed In-House
Tooth replacement options have become more and more realistic over the last several decades. Today, we can offer dental implants as a state-of-the-art answer for tooth loss. Out of all the available treatments for missing teeth, dental implants come the closest to looking and feeling like the real thing, largely due to the fact that they are the only option to replace the roots of the teeth along with the crowns. Call today to set up a consultation with Dr. Pham and see if dental implants in our San Antonio, TX dental office could give you a lifelong smile.
Learn More About Dental Implants
5-Star Dentistry & Orthodontics
You'll Love
Dr. Pham.
Our dental patients' satisfaction comes first for us, and we hope you'll take their feedback seriously when deciding if our dental office is the right place for you too! Dr. Pham and the rest of our dental team works hard every day to earn these kind words wholeheartedly.
Read More Reviews
Watch More Videos

"I really cannot say/write enough about this practice, and this is coming from a person who rarely writes reviews. Dr. Pham is exceptionally knowledgeable, being trained in dentistry in Germany and the U.S., and he explains all dental procedures exhaustively. He communicates the benefits and risks of any procedure he recommends/performs. His office houses what I believe is state-of-the-art equipment that will make it convenient for you as a patient. For instance, because he does orthodontic work, I don't need to waste time visiting another specialist."

Bobby T., Honolulu, HI

"Great dentist in The Rim area. I was able to schedule a cleaning appointment with a 1 day notice, and they brought me back in the next week for some extra work. Very professional and the employees are very nice/welcoming. You can even watch Netflix/Hulu/Disney+ while you're getting work done."

Taylor R., San Antonio, TX

"I have not gone to a dentist in a minute. Dr. Pham and his staff made my experience great and easy. The office and the equipment are clean and new. They provide any questions you have and inform you what is wrong and they suggest is best. Thank you, Dr. Pham. I will definitely be coming back."

Brittany M., San Antonio, TX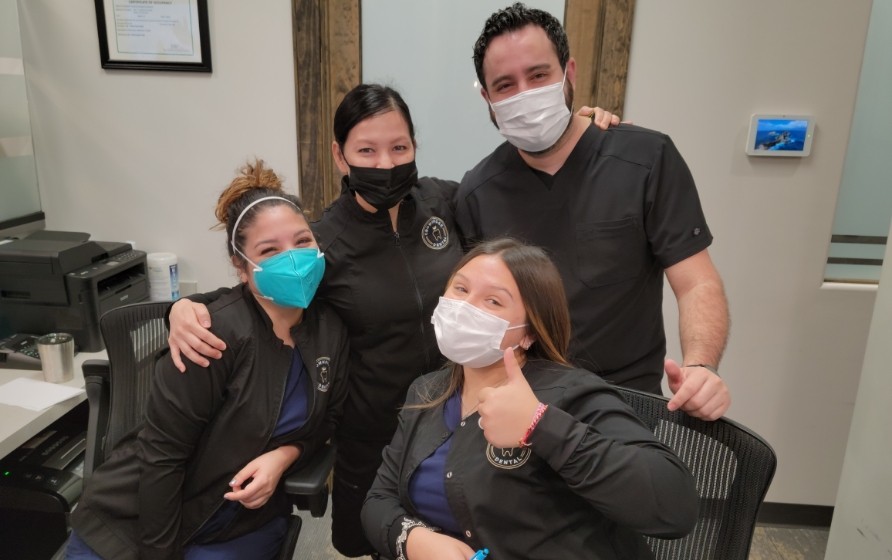 Our Dental Team
Meet the Smile Makers
From the moment you walk through our front door, we'll be ready to greet you with a smile. Our dental team members are highly trained, attentive, and genuinely passionate about their positions. They can't wait to chat with you more and hopefully develop a warm relationship that lasts for many visits to come!
Get to Know the Team
Our San Antonio Dental Office
Conveniently Located
Right off US-87 and minutes from Six Flags Fiesta Texas and Crownridge Canyon Park, our dental office is ideal for dentistry patients and families from all over North San Antonio! We can't wait to welcome you in and then send you off with a healthier, happier smile.
Get Directions
3 Convenient ways to pay
Dentistry For every budget
You Asked, We Answered!
It's common for patients to hesitate to ask questions, especially if theirs seems "small" or "silly." Please know that our entire San Antonio dental team is here to help! Whether you want to learn more about the price of your care or you're unsure if an abnormal dental symptom you're experiencing requires same-day treatment, you can always give us a call. Of course, you can read on if you're interested in learning the answers to some FAQs we hear from our patients as well.
What do you do if you can't afford a dentist?
Over the years, more and more patients have come to believe that dentistry is expensive. The reality is that it's actually neglecting dentistry that's costly. For example, if you maintain good oral hygiene habits, like visiting us every six months for a checkup and cleaning, there's a good chance you won't need more expensive treatments. If, on the other hand, you neglect your teeth and gums, causing them to become decayed and infected, then you will need more costly care. That's why it's important to prioritize preventive care and get the restorative treatments you need ASAP.
With all of that said, we want our patients in San Antonio to know that we offer several financial solutions to help ensure any dental services you need don't put a pinch on your wallet. In addition to welcoming dental insurance, we have our own in-house savings plan as well as flexible financing and special offers and promotions. Call us today to learn more about each!
What level of education is required to be a dentist?
Becoming a dentist requires years of schooling as well as continuing education every year after. The first step is earning an undergraduate degree. Then, the aspiring dentist must be accepted to an accredited dental school, and there are only 67 in the U.S.! To earn their dental doctorate, they must undergo rigorous classroom and hands-on training over the course of three years. Even after graduating and obtaining their license, they must complete hours of additional training every year to stay up to date with the latest techniques, technology, and advancements in the field.
How do I get emergency dental care?
If you're in the San Antonio area, then the best way to get the immediate dental care you need in most cases is by calling us ASAP. That way, we can quickly set aside time for you to visit Dr. Pham as well as provide you with detailed instructions on what to do until you arrive at our office.
Important note: if your dental injury has resulted in potentially life-threatening symptoms, like trouble breathing or uncontrollable bleeding, then you should call 911 or head to the ER for medical attention first.
How much does a dental checkup & cleaning cost in San Antonio?
We need to start this section by mentioning that there are several financial solutions that typically cover the cost of preventive care, including dental insurance and our in-house savings plan. However, if you're interested in a general number if you were to pay for your checkup and cleaning out-of-pocket, then the average price in the U.S. is between $200 and $350.