Trusted San Antonio, TX Dentist
Get to Know Christian A. Pham, DMD
Christian Pham, DMD, is an experienced and compassionate dentist who helps dental patients improve their smiles at Crownridge Dental, located in San Antonio, Texas.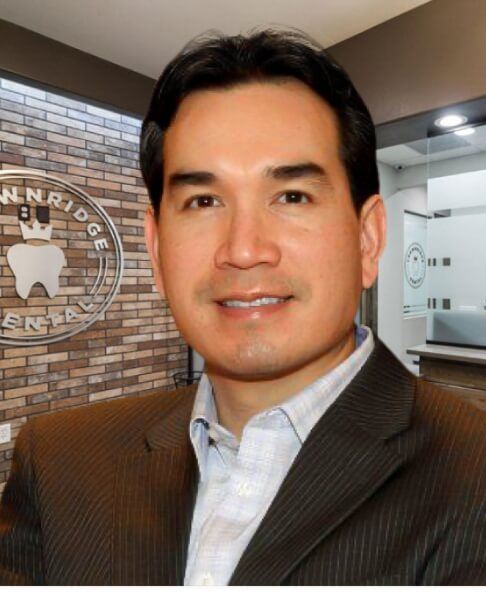 Where Did You Study Dentistry?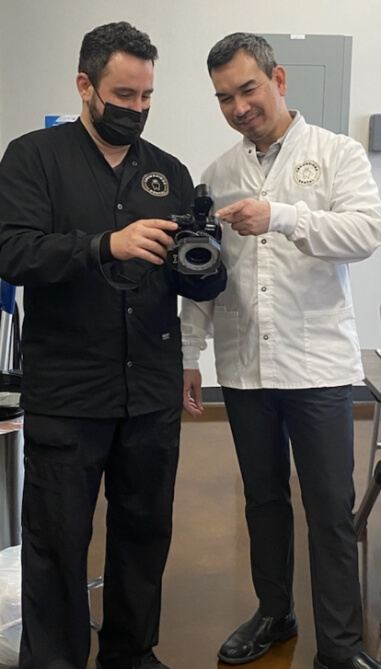 Dr. Pham earned his dental degree from Boston University School of Dentistry in Boston, where he studied on a scholarship from the United States Air Force. After graduating, he entered active duty as a captain at Edwards Air Force Base in Kern County, California, where he monitored and improved the soldiers' and officers' oral health. Following his time in the Air Force, Dr. Pham went on to study at the University of Maryland School of Dentistry, where he received advanced training in cosmetics, implants, gum disease, root canal therapy, and much more.
Continuing Education
Dr. Pham's passion for dentistry and dedication to his patients lead him to stay committed to continuing his dental education. He has completed multiple two-year programs with the renowned Progressive Orthodontics and Dentistry Group in dental implantology and orthodontics with advanced level dentofacial orthodontics.
He has also attended an aesthetic continuum program at the University of California, Los Angeles to broaden his skills in aesthetics and cosmetic dentistry. In addition, he completed a two-year master's program in orthodontics at the International Medical College in Münster, Germany, where he deepened his knowledge of conventional orthodontics, invisible lingual orthodontics, and invisible clear aligner orthodontics.
Dr. Pham provides his patients with the best possible dental care available today and has been recognized as one of America's Top Dentists for his excellent skills and bedside manner by the Consumers' Research Council of America.