Cosmetic Dentist – San Antonio, TX
Give Your Smile a Boost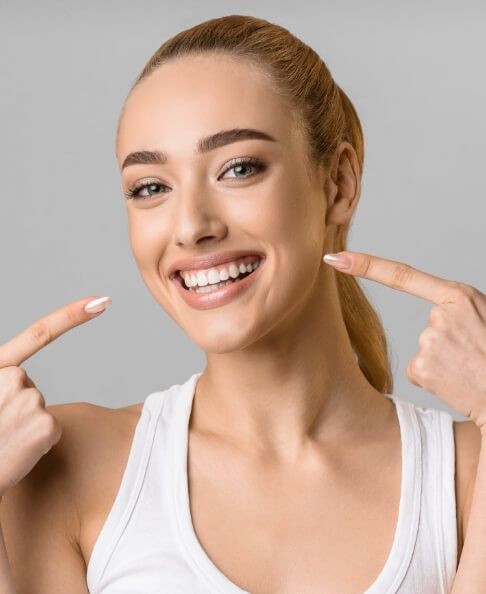 An already gorgeous smile can be made even more dazzling with the right cosmetic dentistry treatment. What are some imperfections with your teeth that have been bothering you? Is there a crack that keeps drawing your attention? Is there a stain that never seems to go away? Let Dr. Pham, our skilled cosmetic dentist in San Antonio, TX, know what kind of improvements you want to make, and our dental team will put together a plan to make your dream grin a reality. Call us today to set up a cosmetic dentistry consultation.
Why Choose Crownridge Dental for Cosmetic Dentistry?
Full Smile Makeovers Available
Dentist That Thinks a Few Steps Ahead
Dental Team That Treats You Like Family
Veneers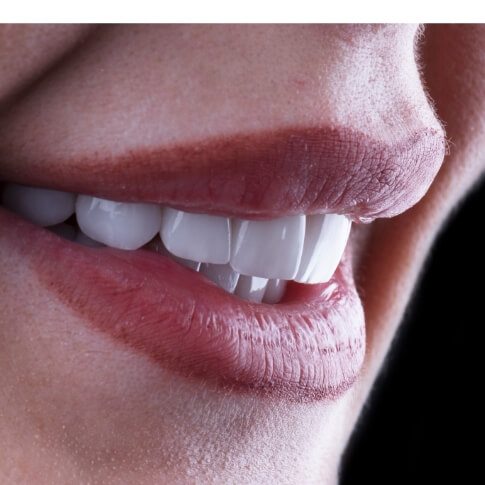 Veneers stand out as a cosmetic service because they let us make multiple changes with just one treatment. A veneer is an ultra-thin sheath of tooth-colored material. It's made to completely cover the front of your visible tooth, hiding permanent discoloration, chips, gaps, rotated teeth, and other imperfections. It takes just two appointments to place veneers, after which you can expect them to last about 10 to 15 years on average before you need to replace them.
Dental Bonding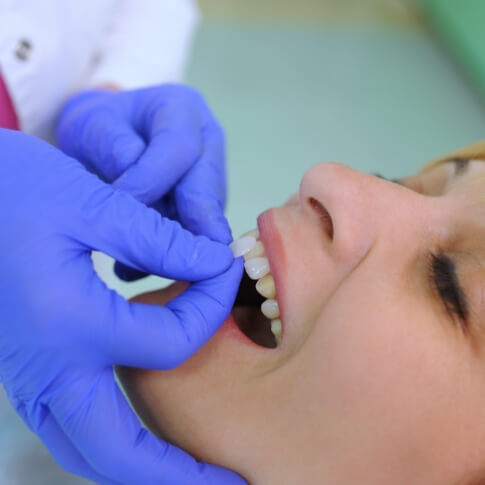 Like veneers, dental bonding is a highly versatile treatment that can be used to make many different kinds of corrections. But while veneers require you to visit our dental office at least twice, dental bonding lets you enjoy the results of your treatment after just one appointment. A small amount of composite resin is applied to the teeth to hide the problem areas, and the treatment can be completed in about an hour in most cases. It's the perfect option for those who want to give their smile a quick touchup.
Teeth Whitening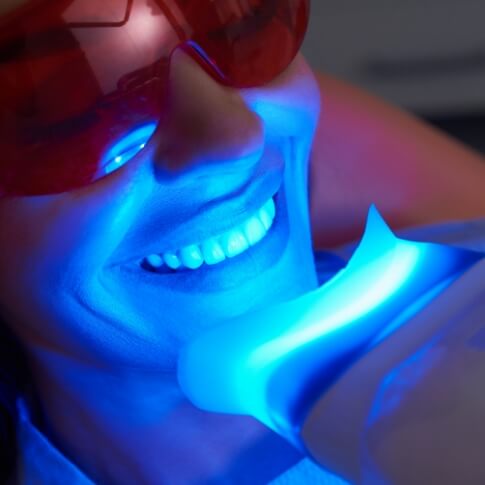 Some stains don't go away even with vigorous brushing. That is because the stain particles are beneath the enamel where store-bought products can't reach them. A professional whitening treatment, on the other hand, utilizes a professional-strength whitening solution that can penetrate the enamel and address the discoloration right at the source. It will not be very long before you have a notably brighter smile to show off at job interviews and important social events.
Smile Makeovers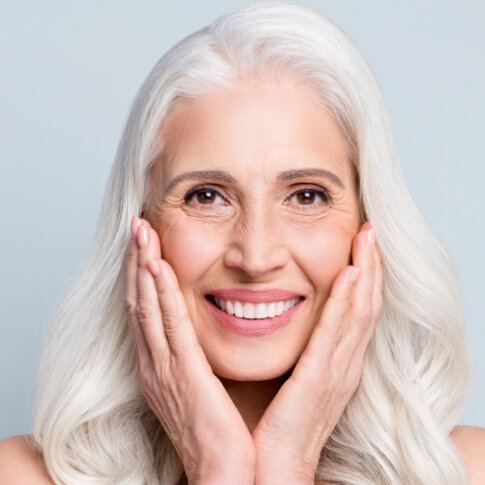 When there is more than one change that needs to be made to your grin, we can give your entire smile a makeover. This is essentially a combination of several cosmetic treatments; which ones are used depends on the changes you want to make. We'll work with you to plan the steps of your smile makeover, going over the improvements you want to make and reviewing which treatments are best for helping you reach your goal.
Learn More About Smile Makeover